SonStar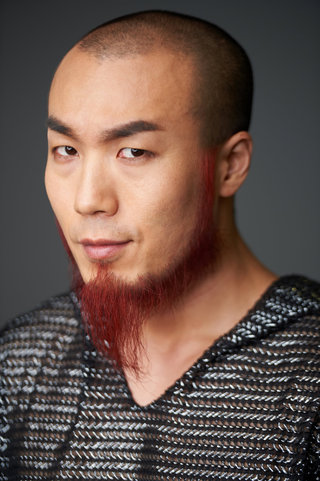 Born in Korea. A simple man who loves making photographs and spending time with music & friends. Specialized in action, portrait and street culture shots. A drummer of the well-known rock band in Korea, Cherryfilter, which has given me the chance to shoot with my experience and knowledge. Travels widely, working on personal photographic projects. Shares my inspiring imagery and deep passion for photography on the Nikon lecture series while sharing insights and techniques on how to shoot with confidence and create captivating images on Red Bull adventure.
- Book -
2019 [거리의 거리 (Distance of Streets)]
- Exhibition -
2013 Nanum Exhibition in KyungIn Gallery
2014 Solo Exhibition [Extreme] in SangGong BD
2014 Singapore Exhibition in KyungIn Gallery
2016 Bike Exhibition in Maloja St.
2018 Solo Exhibition [Spread Wings] in Daelim M.
2019 Solo Exhibition [거리의 거리 – 섬을 걷다] in Gallery
MHK
2022 Solo Exhibition [공(功)] in Gallery
MHK
- Lecture -
2013-2016 P&I in Seoul
2015 Nikon Digital Live in Seoul
- E-mail –
iamsonstar@gmail.com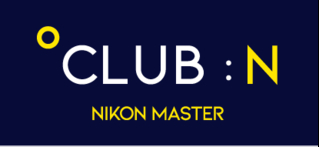 -Solo Exhibition [공(功)]-
-Nikon
D750
Commercial-
- Nikon Travel Series, Singapore-